School District Election Results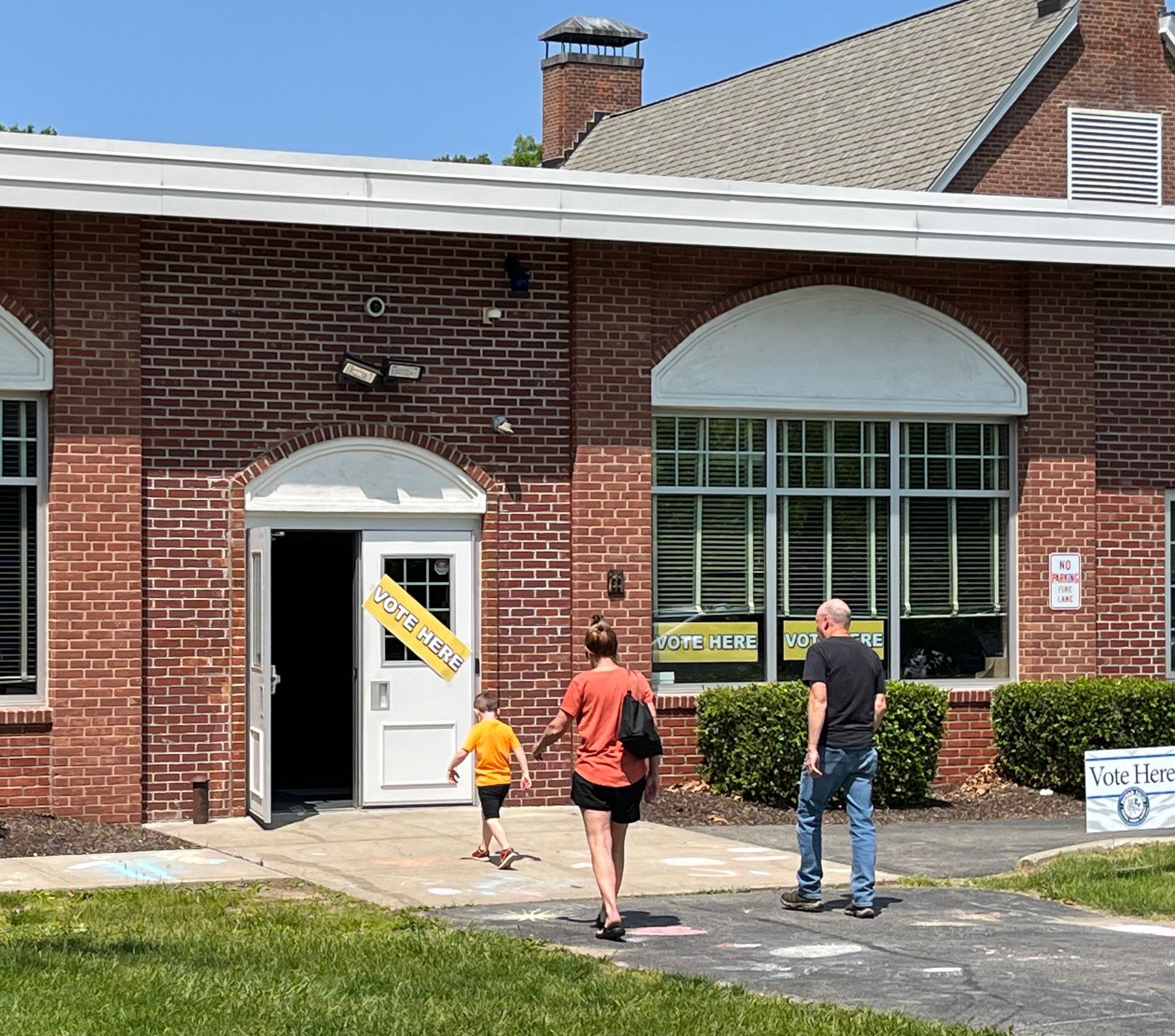 The people of Putnam Valley's school district have spoken.
Crystal Hernandez will be joining the Putnam Valley Board of Education as a trustee, beating incumbent Joseph Ferraro. The vote count was 790 for Hernandez and 589 for Ferraro. For more background on this election, click here.
The proposed school budget was approved by a vote of 785 to 658.
As for the heavily contested proposition asking voters to increase the budget of the Putnam Valley Free Library, it passed by just four votes. In total, 721 people voted in favor of it and 717 opposed the increase. For more on the background of this issue, click here.
Update: The school district updated its vote count on May 17th and now says 722 people voted in favor of Proposition 3 about the library budget, widening the margin to five. Hernandez's vote also increased by one, to 791, and those who voted in favor of the school budget also increased by one, to 786.