Your town board candidates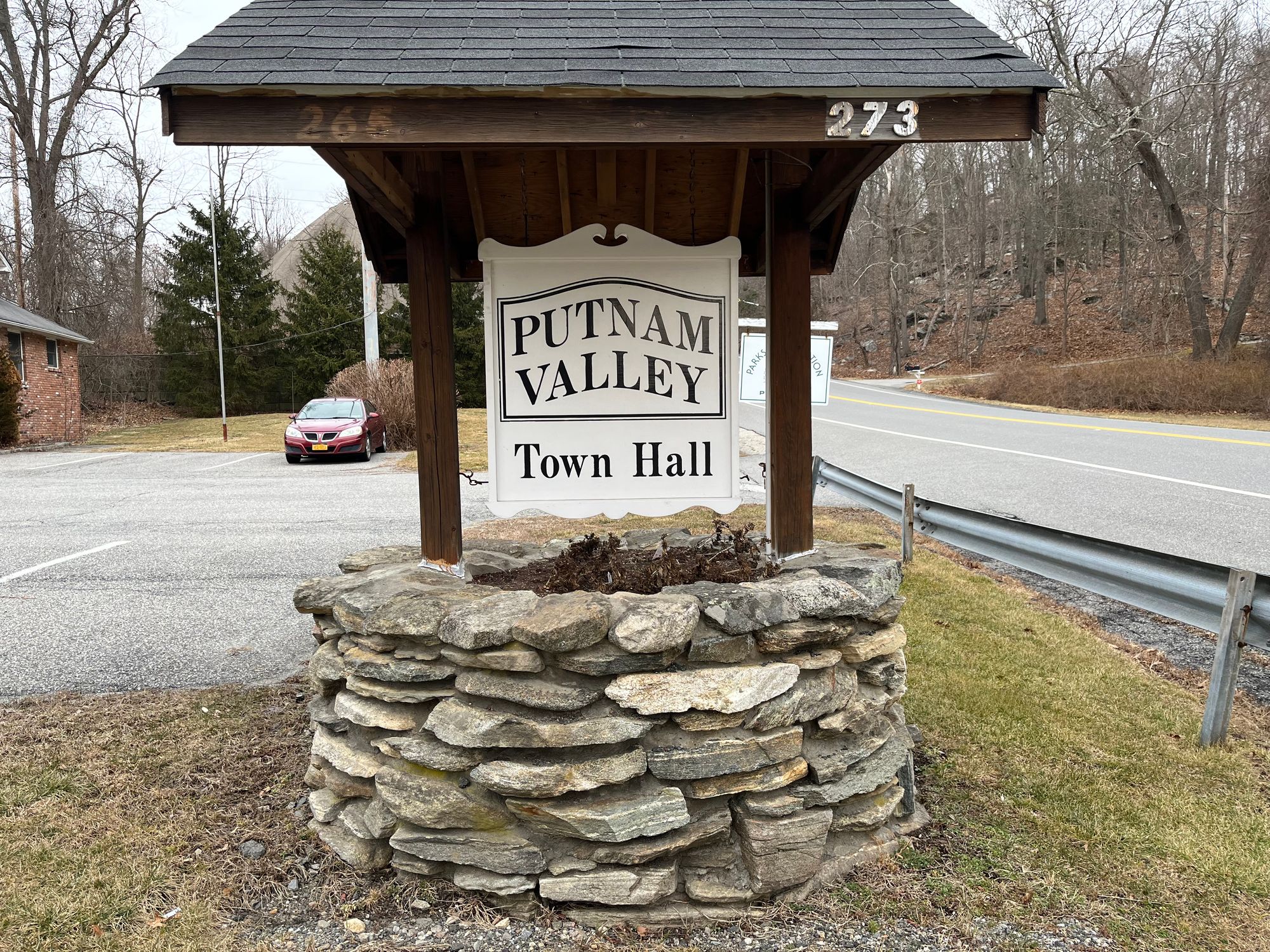 Starting this month, Putnam Valley voters have an opportunity to re-evaluate who represents them on the town board.
The position of town supervisor is not being contested. The Democrats have decided not to run anyone against Republican Town Supervisor Jacqueline Annabi, who is widely viewed as having displayed a solid command of the job over the past two years.
Four candidates are running for two open board seats. Although two Democrats and two Republicans are competing for those seats, each party has decided to endorse only one candidate, suggesting they are comfortable letting the second position get filled by a candidate from the other party.
This election offers an informal test of whether voters are happy with the status quo or would like to see some fresh faces and hear some fresh ideas. Republican Louie Luongo is an incumbent who has served on the board since 2013. Democrat Sherry Howard, who has been the town clerk for the last eight years, is seeking the seat currently held by Democrat Ralph Smith, who is not seeking re-election. Both Howard and Luongo are also being endorsed by the Conservative Party. The two candidates who have not received endorsements from their party are Brooke Anderson, a Democrat, and Patty Villanova, a Republican.
Anderson is a relative newcomer to Putnam Valley, having moved here from Utah four years ago with her husband and three young children. After researching the area and local schools, they bought a home sight-unseen off Peekskill Hollow Road. A self-described refugee from the Mormon church, Anderson says she and her husband found the New York region to be the most receptive market for their interior design business, Dean & Dahl.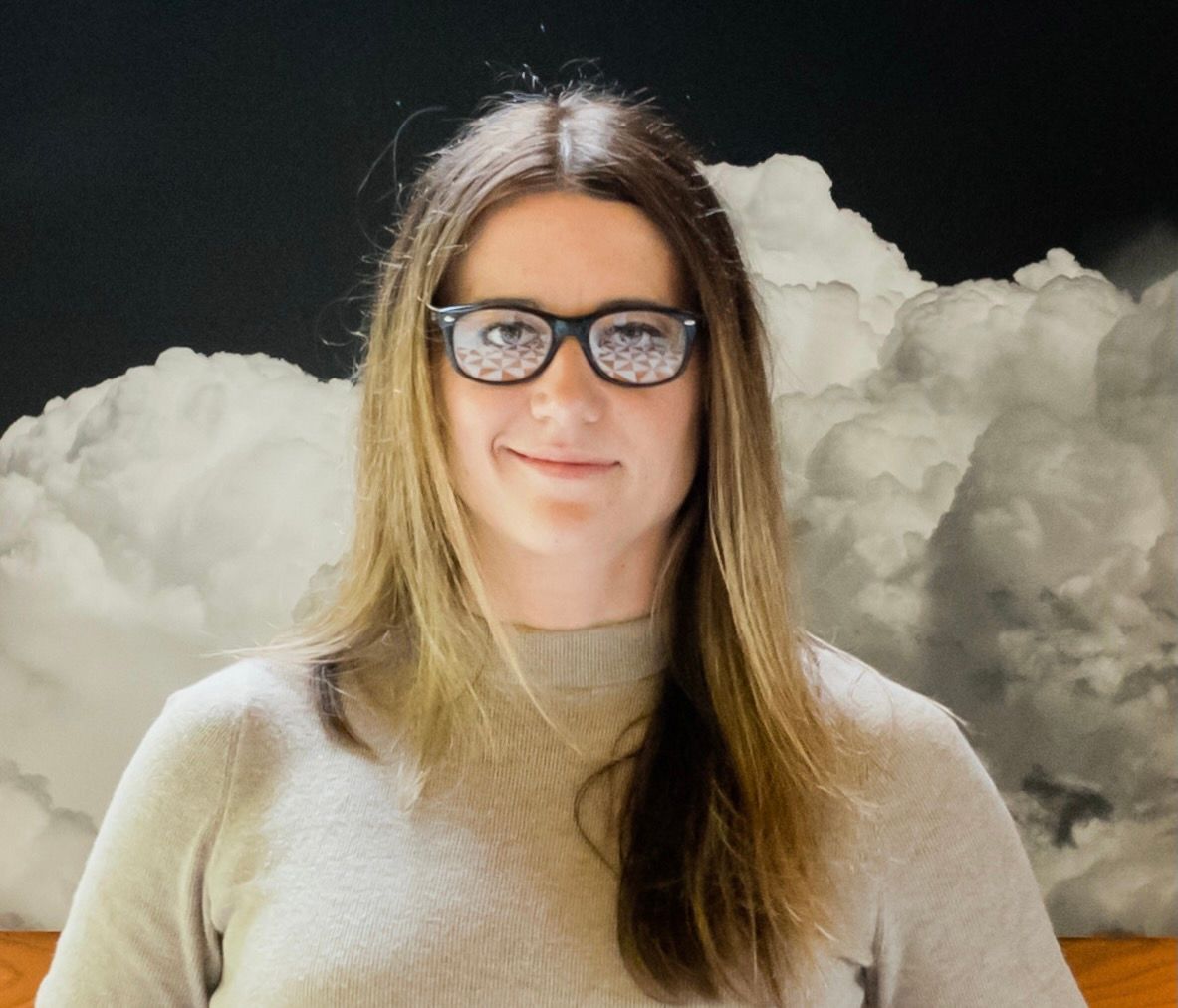 Anderson, 37, says she and her family have fallen in love with the town and that she decided to run for office in order to "give back". She thinks it's valuable for children to see moms becoming more active in their communities and was inspired by Crystal Hernandez's successful campaign this year for the school board. Anderson has a degree in social work but acknowledged she has no prior political experience and does not consider herself partisan. She said the Democratic Party's decision not to endorse her only made her want to run more. "I may be one of the first people running who is not from here. The party seemed to be upset with that. I think it's important and valuable to have different perspectives represented," she said.  
The Republican candidate who has not been endorsed by her party is Patty Villanova. A longtime resident and frequent critic of town board members, she has run for the board on three previous occasions. Most recently, Villanova has sought to draw attention to the illegal dumping of contaminated landfill at the new firehouse, and the oversight failure she attributes to Fire Department and town officials who were in office then (including Annabi and Luongo), especially given the expensive $2 million clean-up.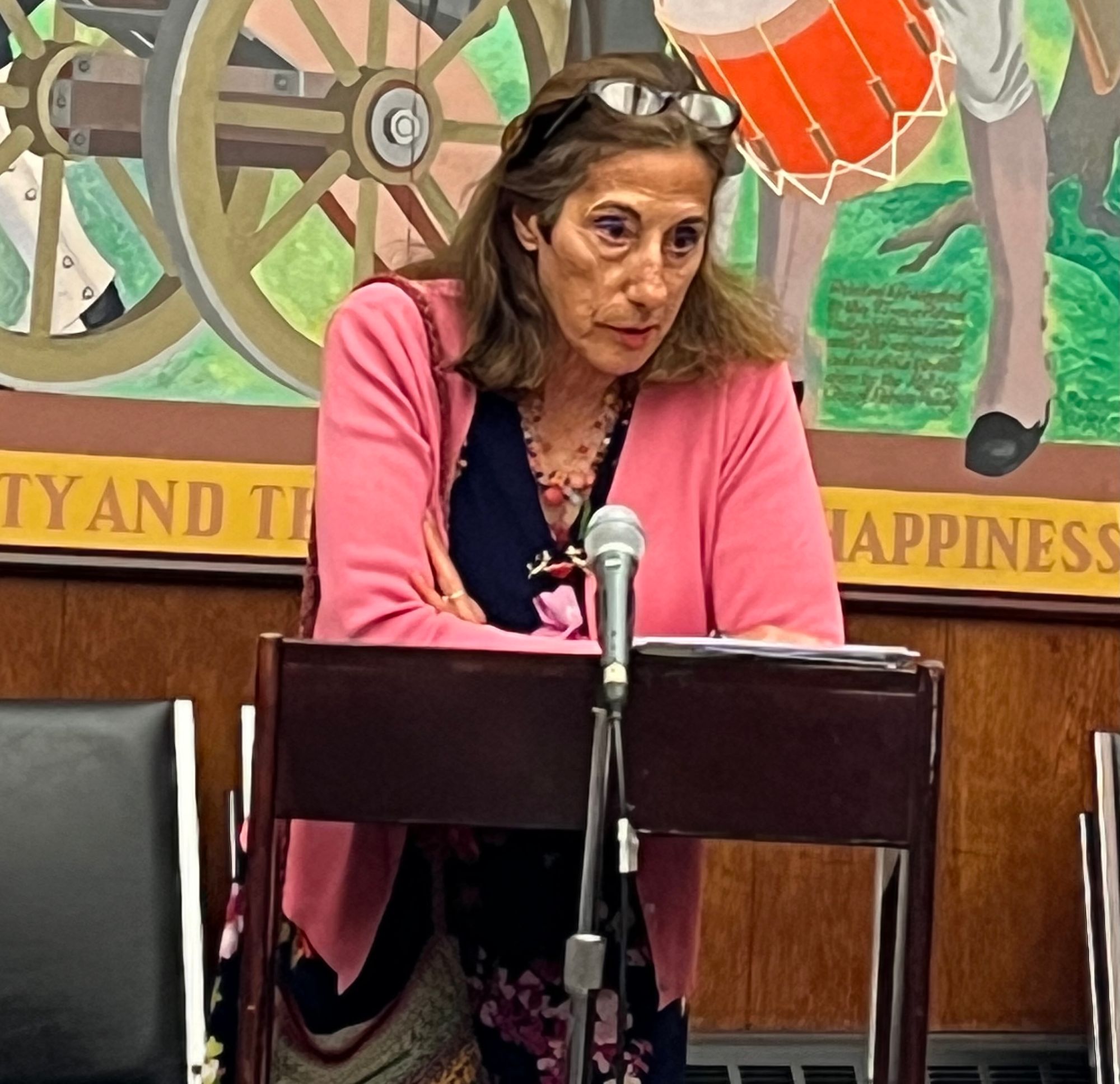 Villanova cites her experience as a paralegal researcher and her natural inclination to be a watchdog as the reasons she hopes residents will vote for her. As a 73-year old senior, she says she is especially concerned with the town's high taxes. "Senior citizens and young people can no longer afford this town," she says. "This is not right."
If elected, Villanova says she will ask each town department to make a list of things they can do to reduce their budget by 5% to 10%. She has also been adamantly opposed to the board's proposed regulation of short-term rentals, bemoaning what she considers the curtailing of private property rights. She also says she'd like to get term limits instituted for board members, complaining that "a cabal" is "destroying the town." She seems thrilled that the Republican Party has not endorsed her.
The other two candidates, Howard and Luongo, may not be members of a cabal, but they are certainly long-standing members of town government. Howard has worked for the town since 1999, initially as senior clerk at the Department of Parks and Recreation and, for the last eight years, as town clerk and tax collector. Before that, she spent six years working for the school district.
Howard is also an active volunteer in the community. She serves as the town's representative for the Continental Village District, has been the president of the Putnam Valley Historical Society for many years, helped oversee the town's "Sunset Series" of concerts for 16 years, and after being widowed four years ago, launched a widow's group at the town library on Monday nights at 6:30pm.
If elected, Howard, 65, wrote in an email that she will strive to bolster the tax base while not sacrificing the town's rural character. "For years we have heard that we need to bring business into our town and nothing has been done. I feel we need to look outside the box and look for changes in our master plan and planning and zoning codes." As the tax collector, Howard wrote that she is very sensitive to concerns about tax levels and views oversight of the town's tax dollars as "the most important function of a town board member."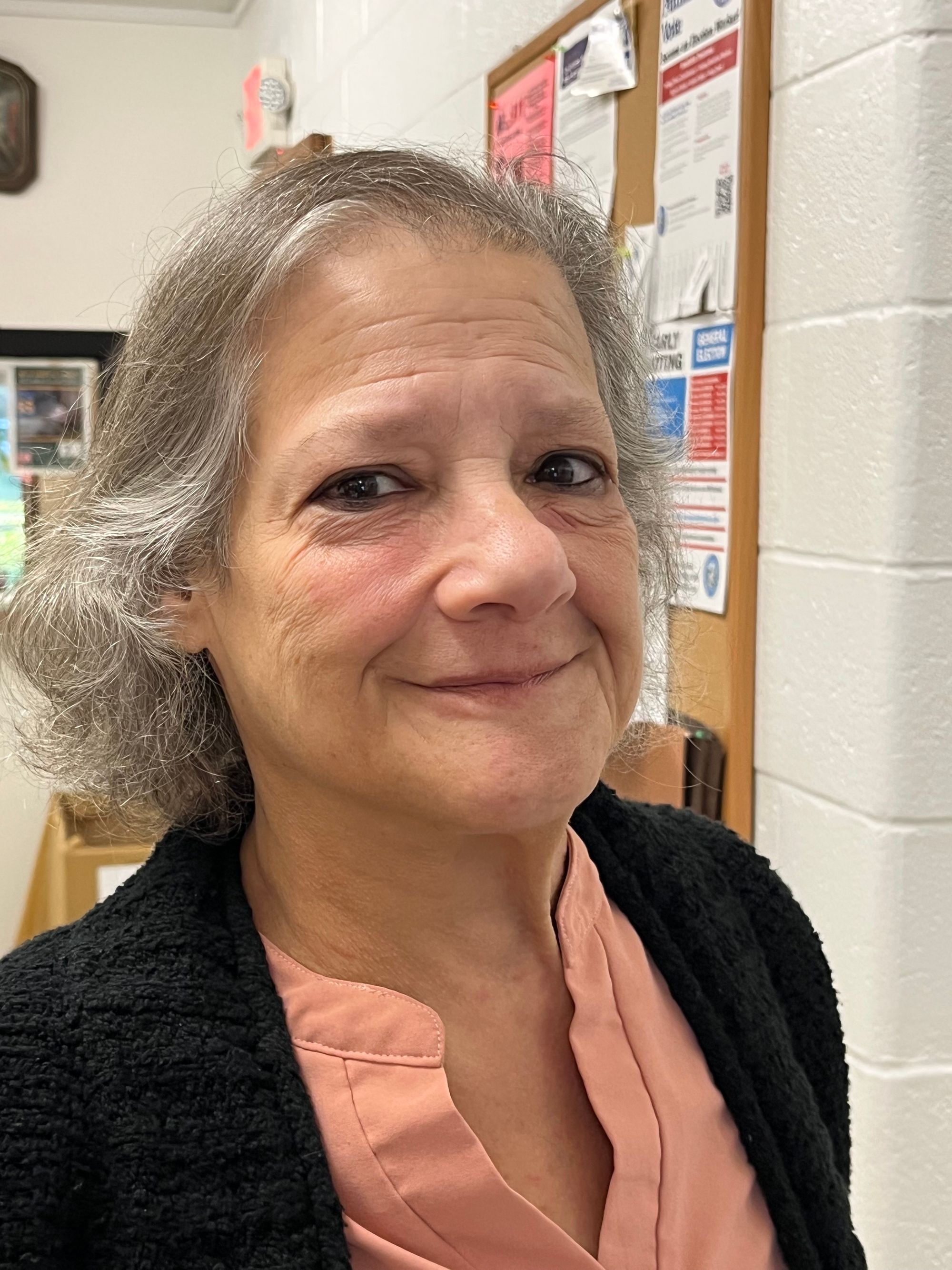 Luongo, 60, has worked for the town since 1978, initially as a general maintenance worker and later as a laborer and driver at the Highway Department. He currently works for Metro-North Railroad. Luongo is also known for his community activism, having served as a volunteer for 40 years at both the fire department and ambulance corps. At the latter, he is on the board of directors.
Luongo notes that both Democratic and Republican town supervisors have appointed him as their deputy. "I feel that residents should vote for me because I look at every issue from all sides," he wrote in an email. Asked what he hopes to accomplish if elected for another four-year term, Luongo wrote that he wants to continue trying to make it less cumbersome for residents to improve their properties and to continue to find ways to protect our lakes.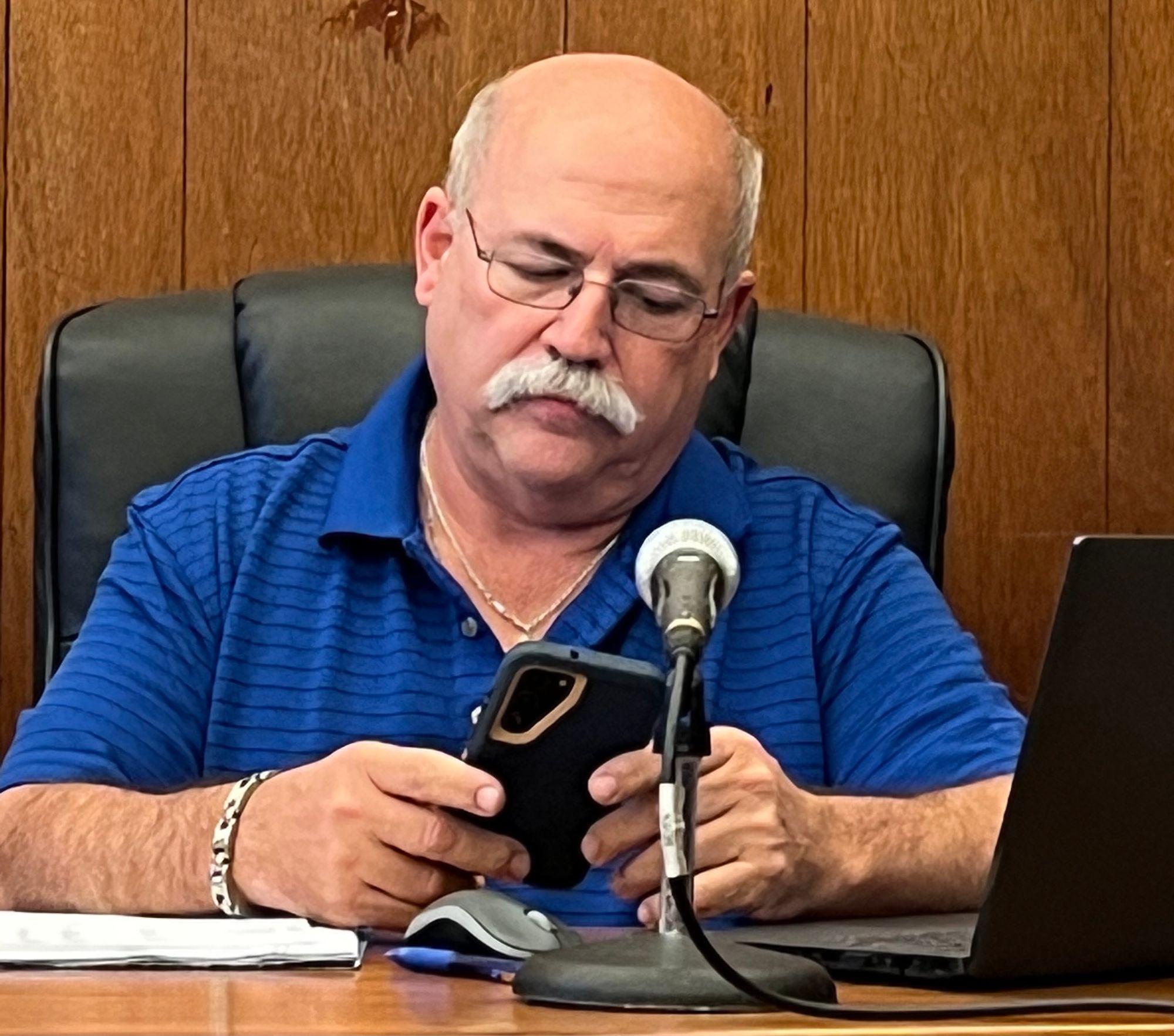 So, that's the lineup. We get to pick two of these four individuals to represent us on the town board for the next four years. (Board terms are staggered, with the other two seats becoming open again in two years.) Some may prefer to elect people who already have extensive experience at Town Hall, while others may like the idea of choosing people who will shake things up. Some may vote strictly by party line. And there's always the mix-and-match option. A reminder that there will be a "meet the candidates" forum on October 16th at 7pm at the Lake Peekskill Civic Association's community center.
Hopefully, town residents will turn out in numbers and exercise their right to vote. Click here for more information on how and when to do that.
If you have ideas for future stories or want to provide feedback, please send an email to watchingputnamvalley@gmail.com.