A new hat in the ring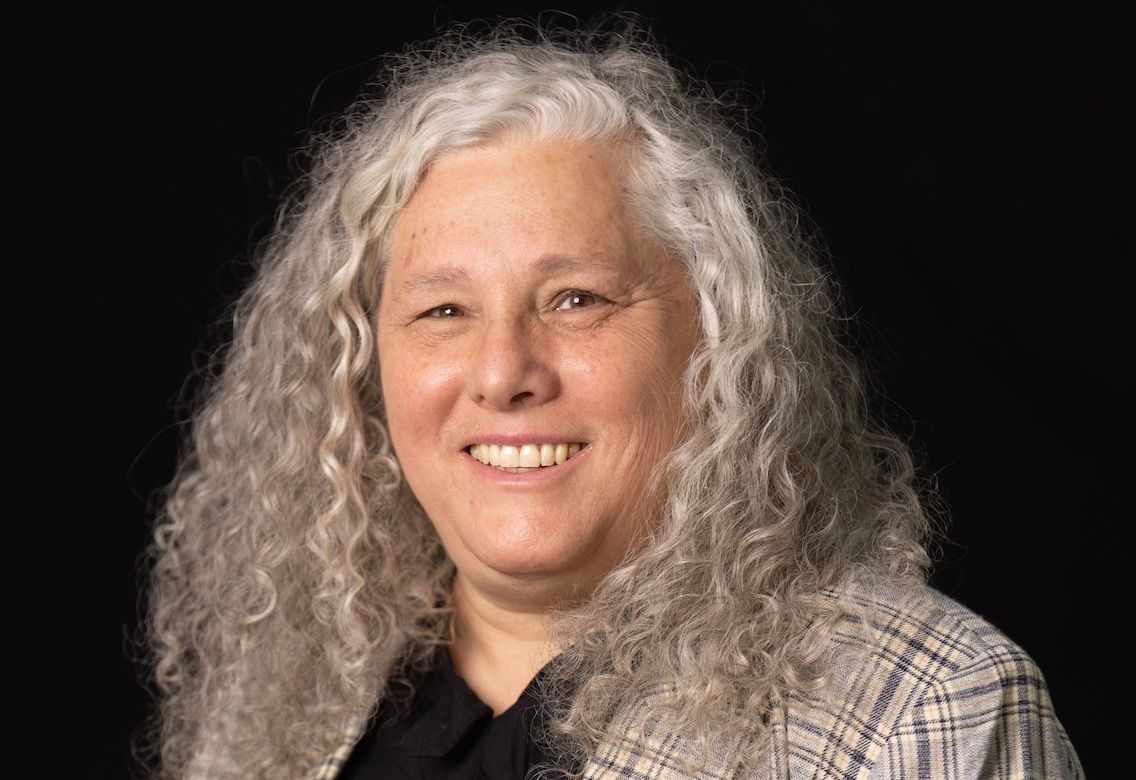 The race for Putnam Valley's primary representative on the Putnam County Legislature heated up last week with the announcement that Maggie Ploener, a town resident for more than ten years, is running against incumbent William Gouldman.
Gouldman, a Republican, announced in mid-February that he would be seeking a fourth and (due to term limits) final three-year term, stating that "there is still much more to be done." In 2020, he ran unopposed.
Ploener, a Democrat, is a small business owner with a massage therapy practice who lives in the Lake Oscawana district. She says she became interested in county politics after watching the legislature vote in favor of an anti-abortion resolution and against a proposed state law to increase environmental protection of local streams.
The county legislature currently consists of eight Republicans and one Democrat, Nancy Montgomery, whose district primarily encompasses Philipstown and a sliver of Putnam Valley.
Ploener credits her political activism to her mother, a long-time president of a League of Women Voters chapter who used to take her daughter on petition drives and marches. In announcing her candidacy for the county's District 2 position, Ploener says she wants to focus on cleaning up the town and county's lakes and drinking water, and providing more support for those in greatest need, particularly those facing food insecurity. She has been endorsed by the Putnam Valley Democratic Committee, the Putnam County Democratic Committee, the Working Families Party, and has the support of State Senator Pete Harckham.
For those interested in learning more about Ploener's views, she is holding a "meet and greet" session with pizza, refreshments and petition-signing in the community room at the Putnam Valley Library (30 Oscawana Lake Road), on Saturday, March 25th from 5pm to 8pm. She can be contacted at maggiploenerfor legislature@gmail.com or at (845) 907-5999.